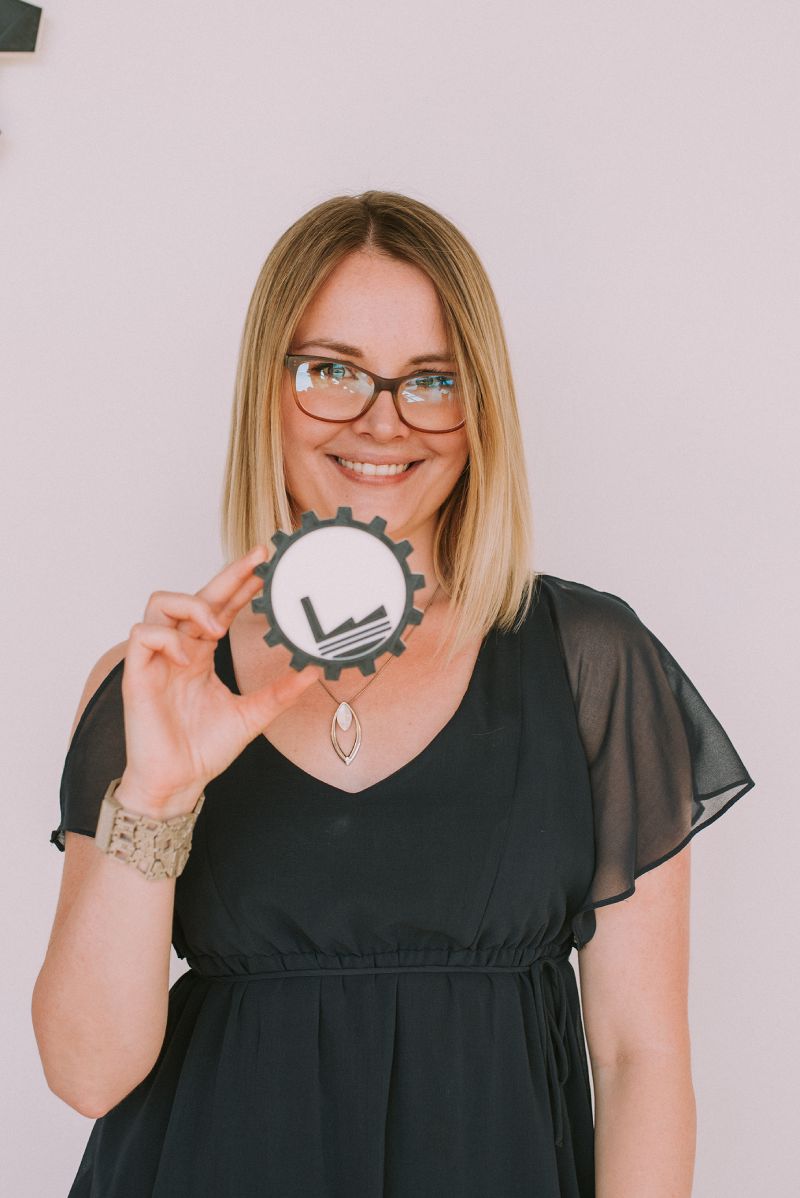 Patricija Kunc
PR & marketing manager
Helping people grow their competencies, in every aspect of their working and living environment, is her area of expertise for more than 10 years! From public schools, centre for social welfare, working with people with disabilities to being a part of a technical startup! She is our joker for upgrading teamwork and customer services. Being a PR and marketing manager, in Mikrotvornica, means she is the best at communicating technological advantages and digital production possibilities to our clients, associates and followers! Patricija is very passionate about telling the story of our company and what makes Mikrotvornica unique, among all other technical companies in our niche. 
Patricija's special talents are recognizing people's strengths, opportunities and to encourage their best performance. Also, finding ways for new technologies to contribute to their life quality. 
Her life goal is to travel, find more time for friends and family and to have fun because life is too short to be formal all the time. To enjoy the moment is something we all need to focus on.
Her quote: People are in the heart of every company. No matter what niche you are in, a company is as successful as its team!