Passion for creating things is our fuel!
Team of 3D printing enthusiasts
always in search for successful collaborations and new projects.
Join us!
About us
Mikrotvornica (eng. Microfactory) is a place where you can produce high quality prototypes and series of products, by using modern technologies in the most efficient way.
In Mikrotvornica, we are growing a strong sense of purpose for all kinds of additive and digital manufacturing technologies! By combining them we made hundreds of high quality products and many BIG projects for our clients in Croatia and abroad. 
Our company has implemented two brands – Modax Machines and 3DPrintaj.com in the course of only two years!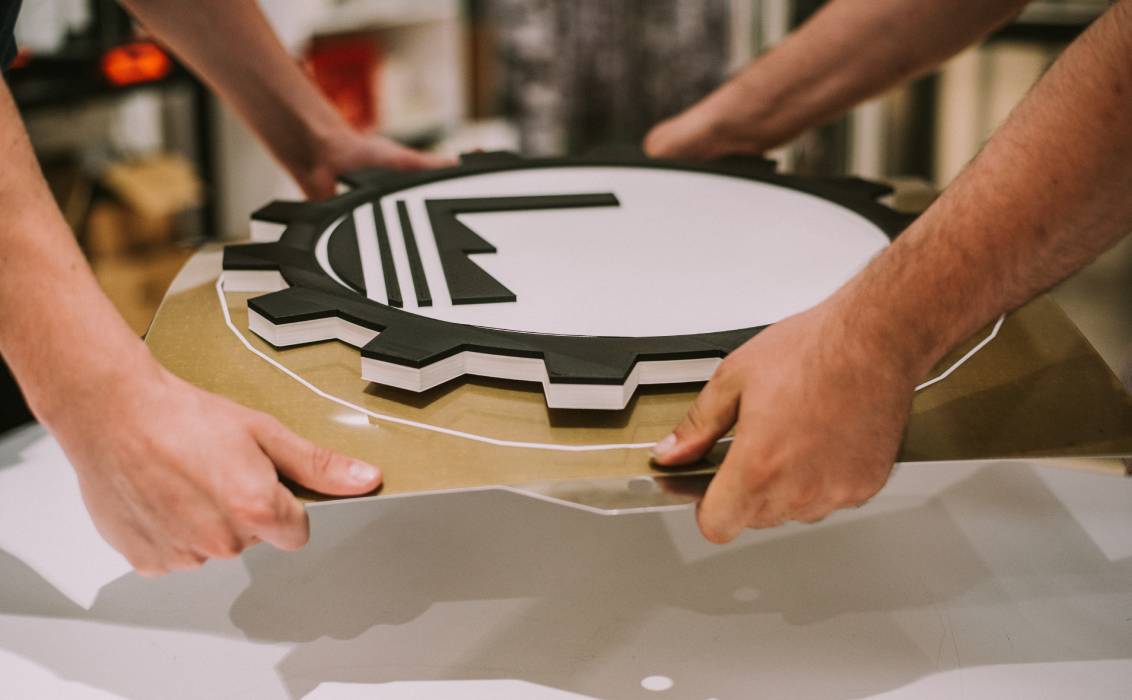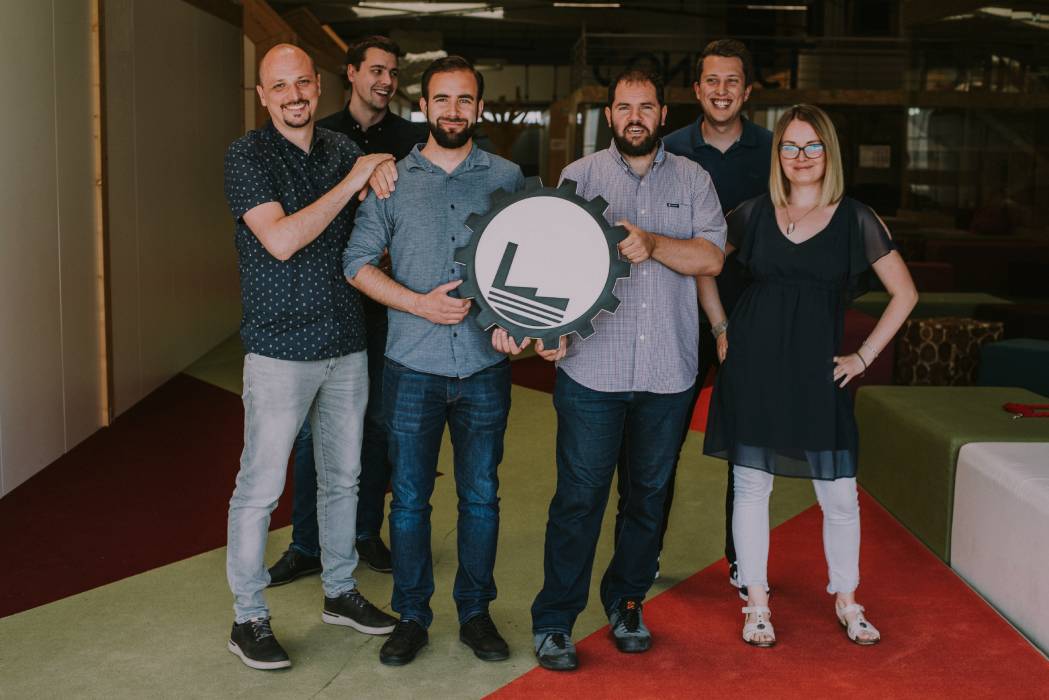 Our Team
We are a team of young, professional, enthusiastic people passionate about additive manufacturing! Making Mikrotvornica a successful and reliable company, for our clients to prosper from, is our biggest mission. This is why we get up every morning and put maximum effort and energy in every project we do.
Our team consists of creative enthusiasts and experts from different academic backgrounds. We make our diverse skills combine in a very creative and functional way. This is how we make superior products that bring joy to our clients' faces and "conquer the market".
Our values are TEAMWORK, COOPERATION, PROFESSIONALISM AND CONSISTENCY. Also, having lots of FUN and team buildings because life is too short to be formal all the time. 

Your Additive and Digital Manufacturing Partner!
Find Us
Avenija Većeslava Holjevca 40, 10000 Zagreb, Croatia
Contact Us
contact@mikrotvornica.com
sales@mikrotvornica.com
(+385) 95 514 2570