Our 3D printing skills can help you achieve your manufacturing goals. Let's start!
Korčula city and island mockups.
Learn about the RTL project.
The golden SEHA league trophy.
Prudence and the game of golf.
"Reborn" – sculpture behind emotions.
The ABA league trophy replica.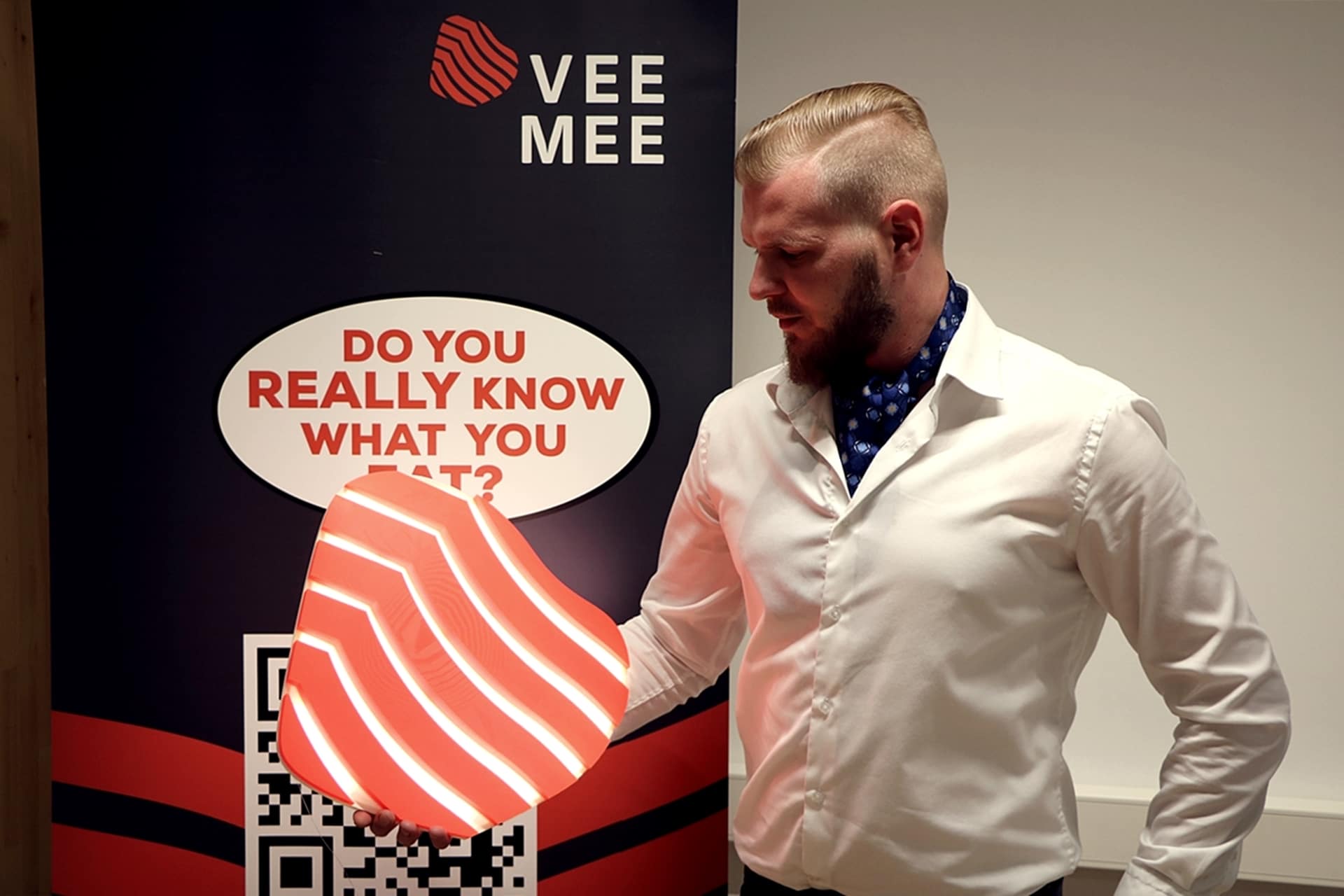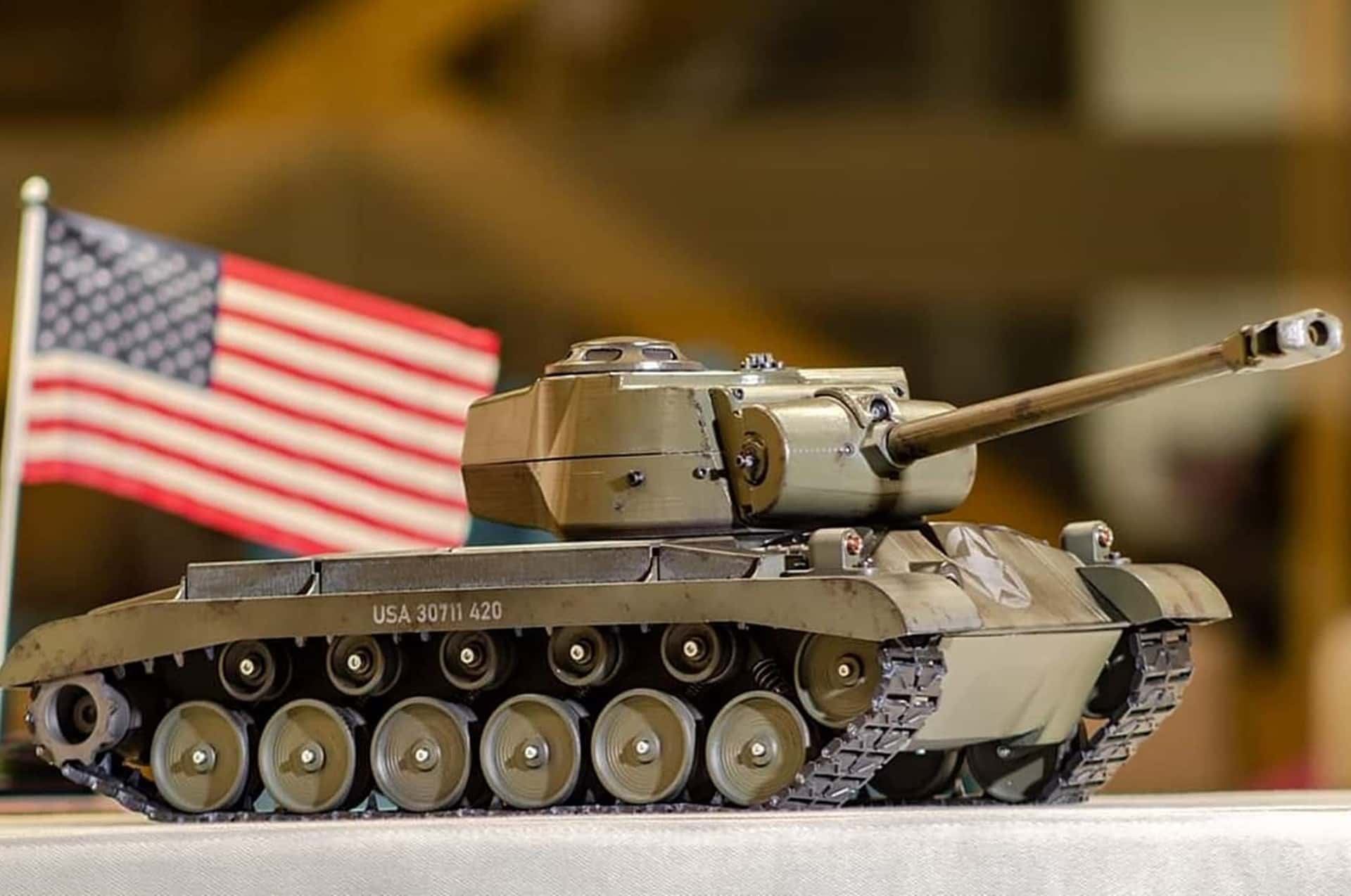 The Iron Bull Tanks housings.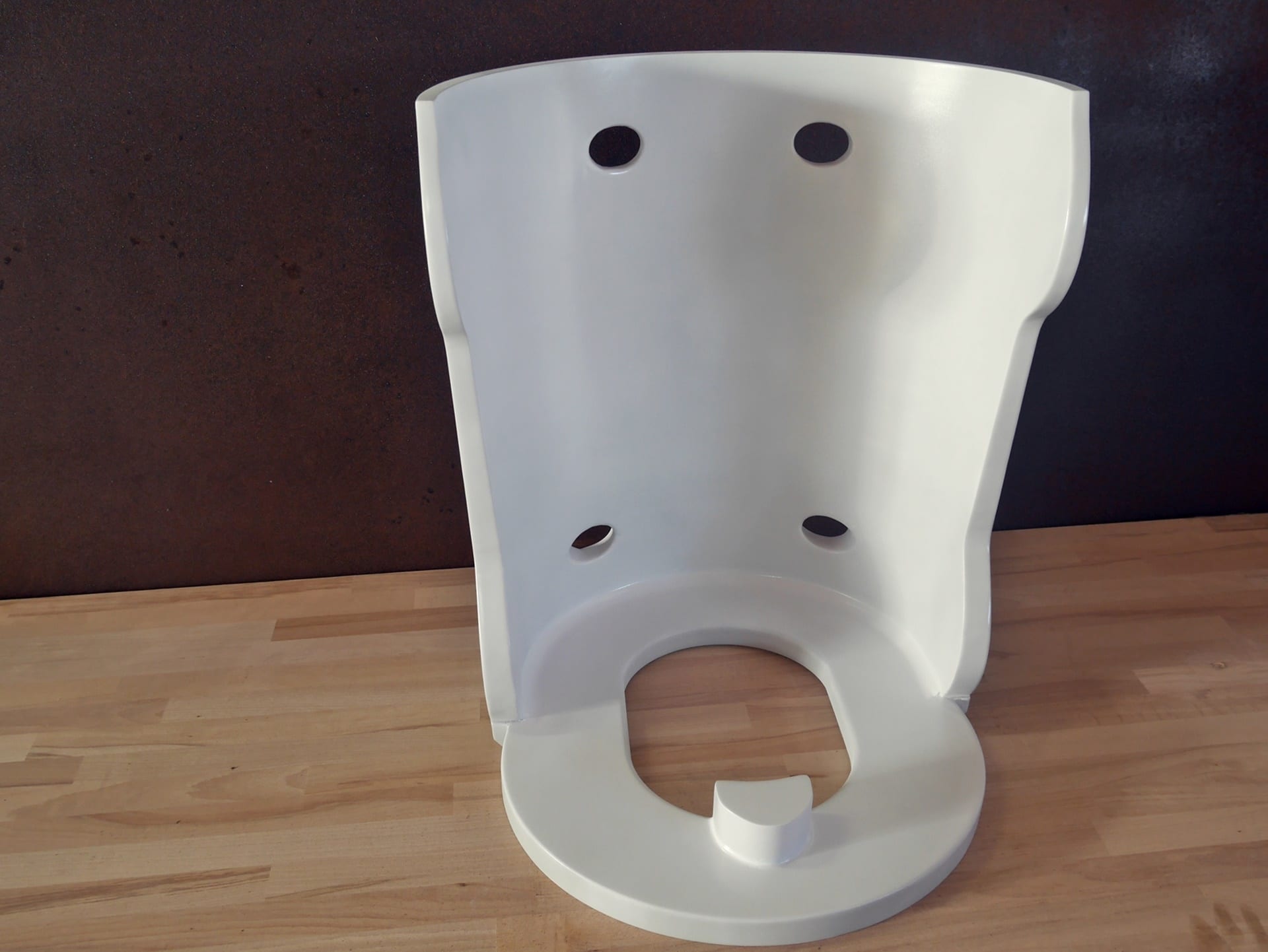 Special seat for a disabled child.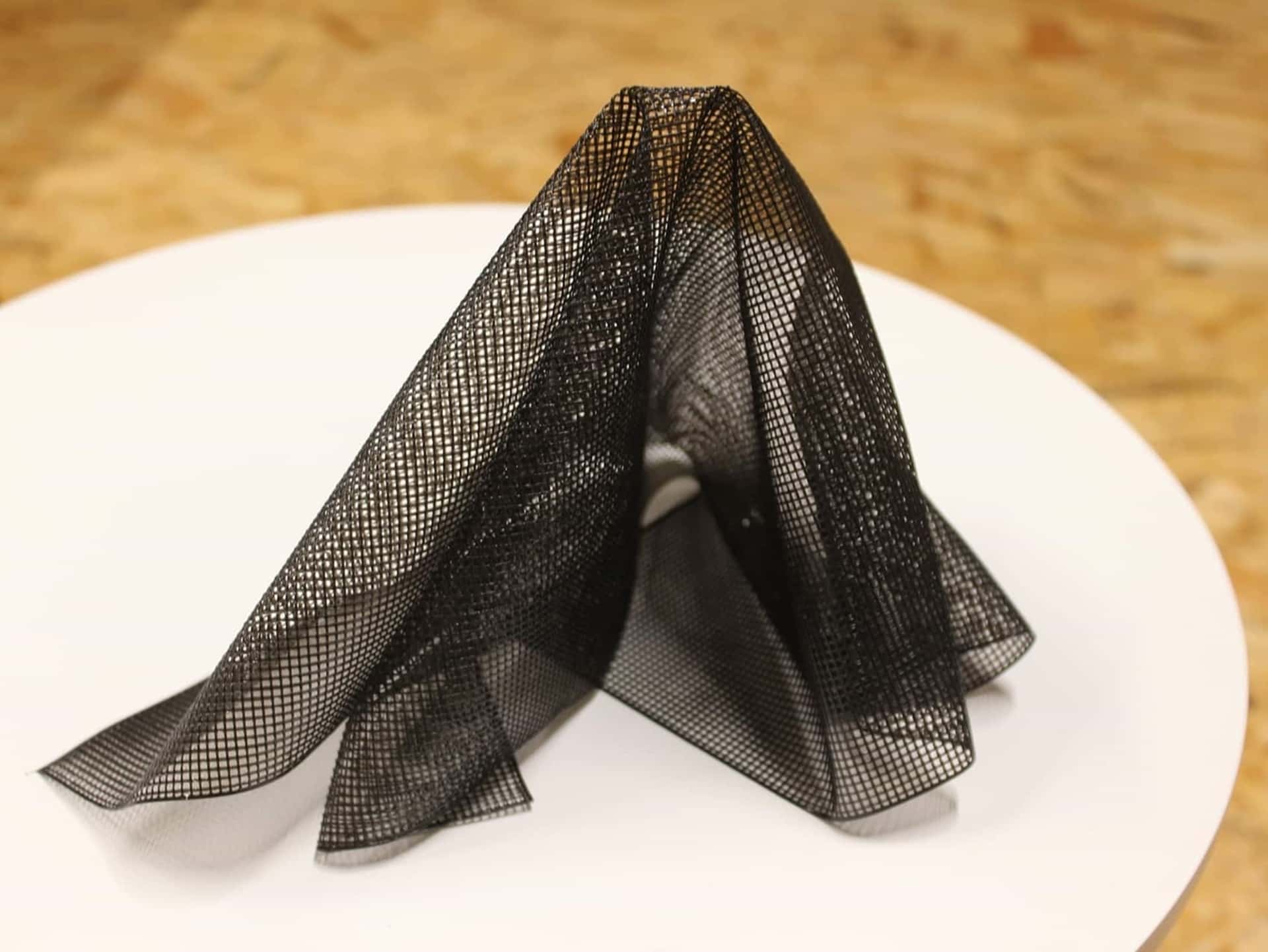 3D printing in the textile industry.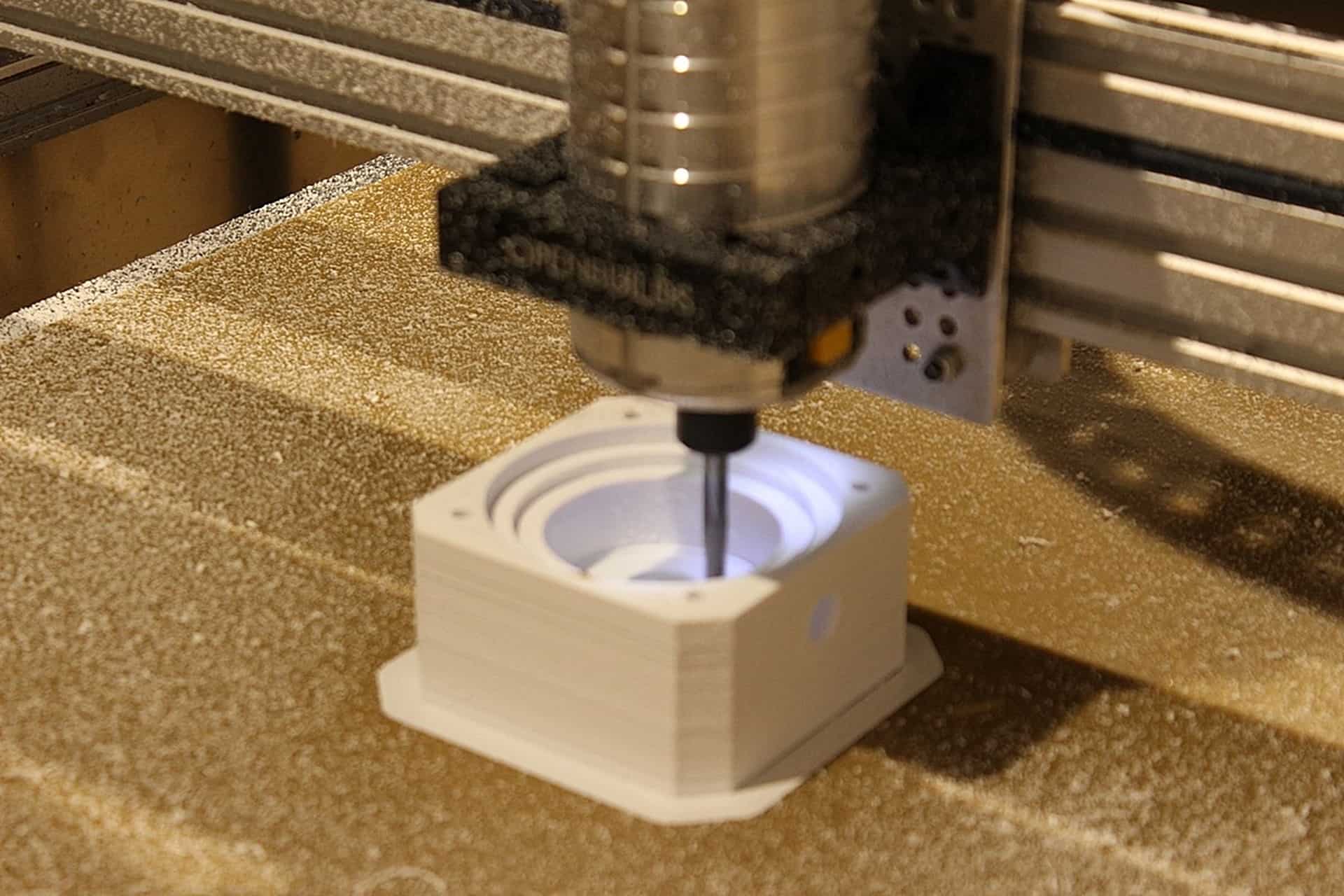 Made by 3D printing and CNC milling.
Made in steel by investment casting!
Industrial 3D print for AD Plastik.
RK Borac handball trophy replica.
"I feel it" – Cubes for autistic children.
The Evaluation of Ayres Sensory Integration (EASI).
Contact us for job inquiries or just say Hi! We are always available for some tech chat.