We are a team of 3D printing enthusiasts always in search for successful collaborations and new projects! Join us.
Our passion for creating things is our fuel!
We are a team of creative enthusiasts, mechanical engineers and 3D printing specialists with a strong sense for aesthetics and functionality. This way we make superior products that bring joy to our clients faces and "conquer the market".
In Mikrotvornica, we are growing a strong sense of purpose for all kinds of additive and digital manufacturing technologies! By combining them we made hundreds of high quality products and all kinds of BIG projects for our clients in Croatia and abroad. We are constantly using these skills to offer more to the community.
Our company has invented and implemented two special brands – Modax3D and 3DPrintaj platform in the course of only two years! Modax3D is inovative concept that makes a big difference in the field of industrial production. 3DPrintaj platform has educational purpose and brings value to the maker community!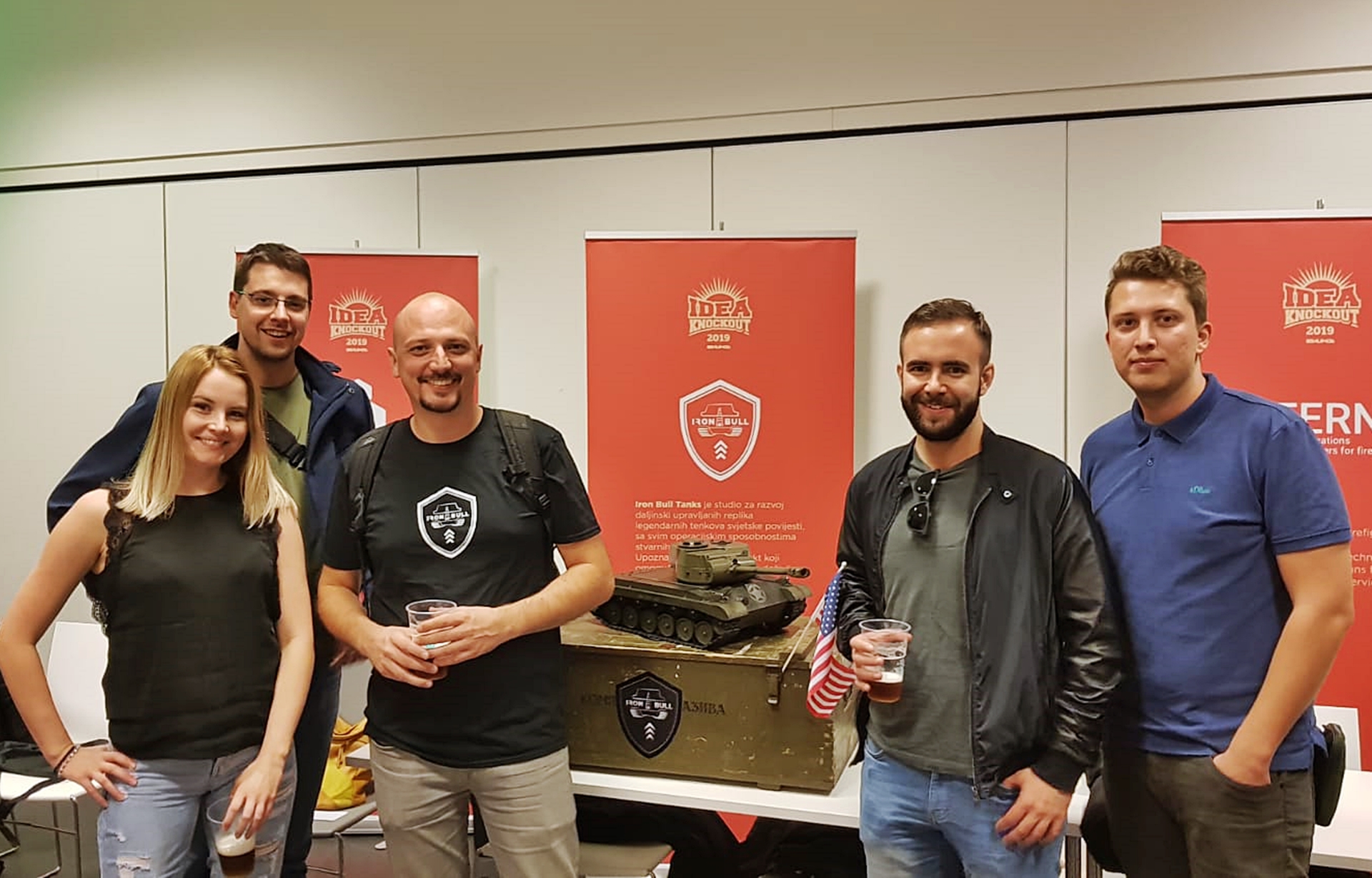 Our Team
We are a team of young, professional, enthusiastic people passionate about additive manufacturing! Making Mikrotvornica a successful and reliable company, for our clients to prosper from, is our biggest misson. This is why we get up every morning and put maximum effort and energy in every project we do.
Nikola, Patricija, Matija, Marijan and Denis are core Mikrotvornica team with expertise in engineering, technical and social sciences! This makes our diverse skills combine in very creative and functional way and deliver top results.
Our values are TEAMWORK, COOPERATION, PROFESSIONALISM AND CONSISTENCY. Also, having a lot of FUN and teambuildings because life is too short to be formal all the time. 🙂
Contact us for job inquiries or just say Hi! We are always available for some tech chat.